LARS BOLANDER
Lars Bolander, a prominent Swedish Interior Designer renowned for his work in Europe and other parts of the world, has his design studio located Palm Beach, Florida and in New York. His unique style coupled with his world-wide travel has resulted in a collection of the most sought after antiques and accessories available.
His interior design projects span the globe including locations in England, Portugal, Spain, France, Switzerland, Greece, and in both North and South America. He was based in London for 15 years at which time he designed homes for some of the most prominent members of European, British and American society.
Mr. Bolander's Anglo-Scandinavian background has resulted in designs with an uncluttered yet theatrical Nordic feeling.
Please visit his website here.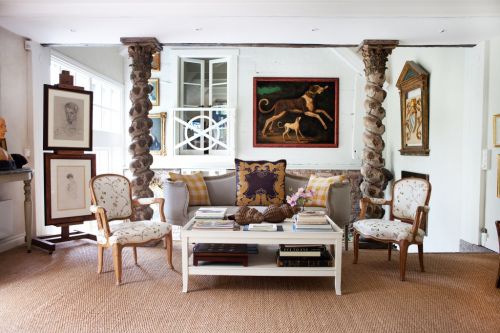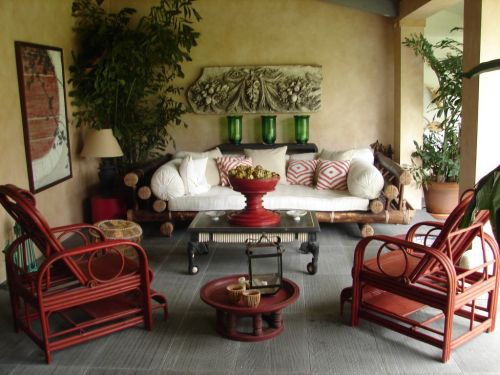 NADINE KALACHNIKOFF COLLECTION
Born in Paris to a Russian father and a Spanish mother, Nadine Kalachnikoff, grew up surrounded by artists, intellectuals, émigrés and eccentrics.
Three years ago, influenced by her creative upbringing and her fascination for butterflies, Nadine commenced onto an artistic path and began her first canvas. Half alighted or in dizzying swarms, the butterflies seem ready to spring into flight. Utilizing texture, tone, colour and composition, each canvas creates a visual dance.
There is gaiety in her work, a sense of movement and fluctuation. To this day she has sold over 300 works of art.
Please visit Nadine's website here.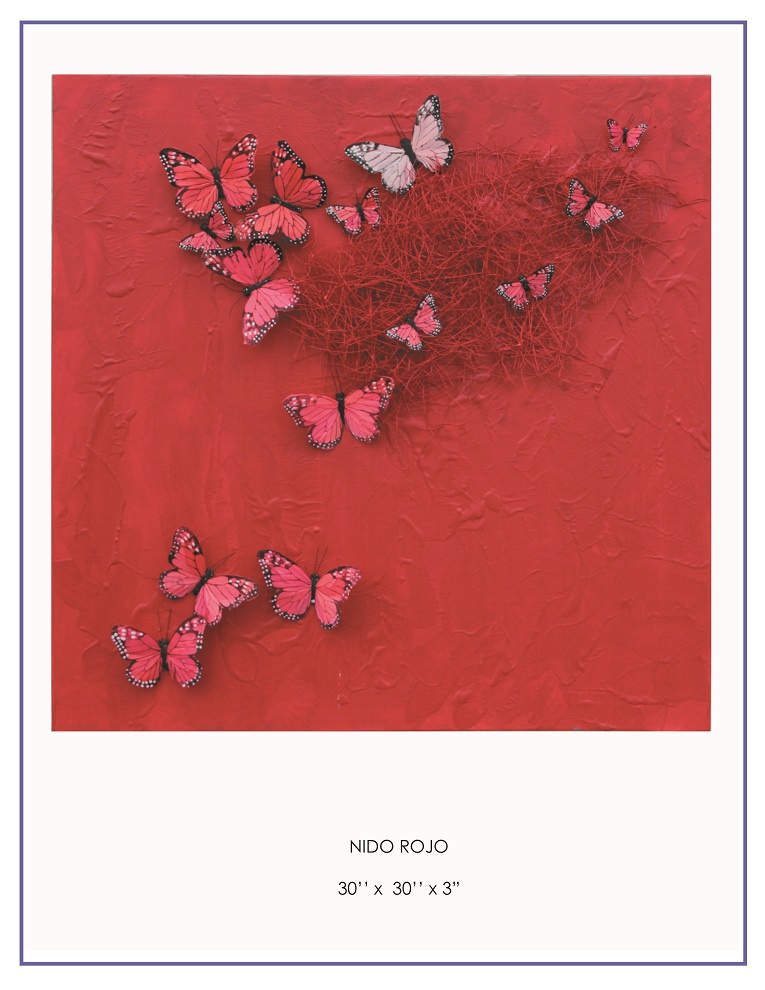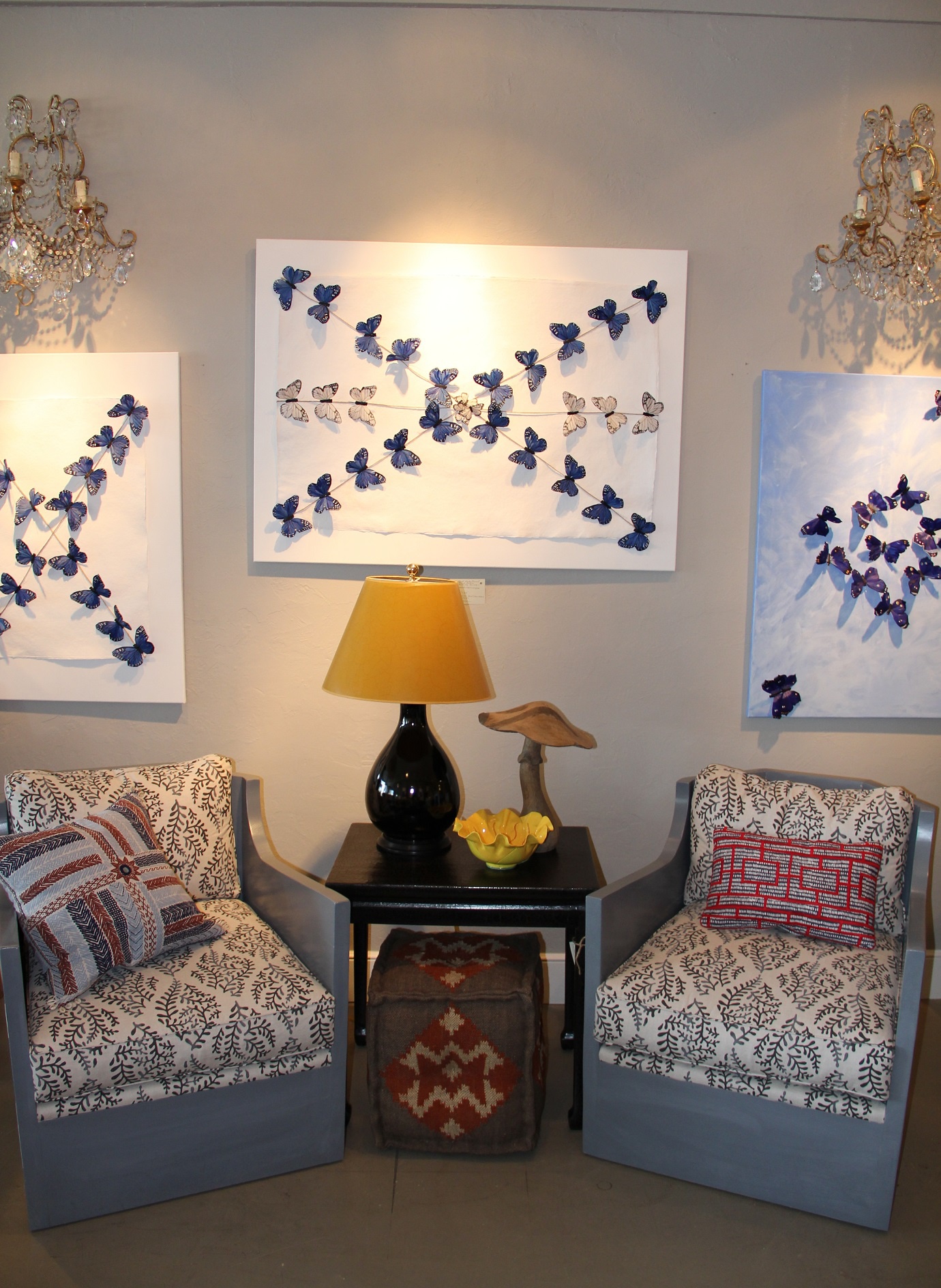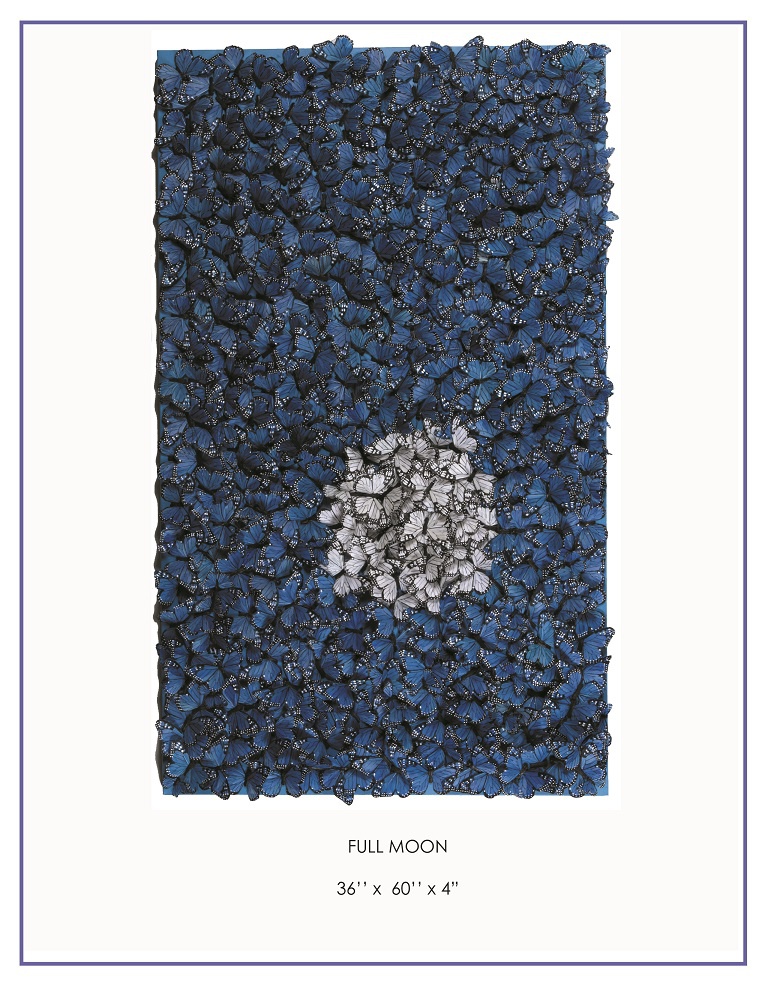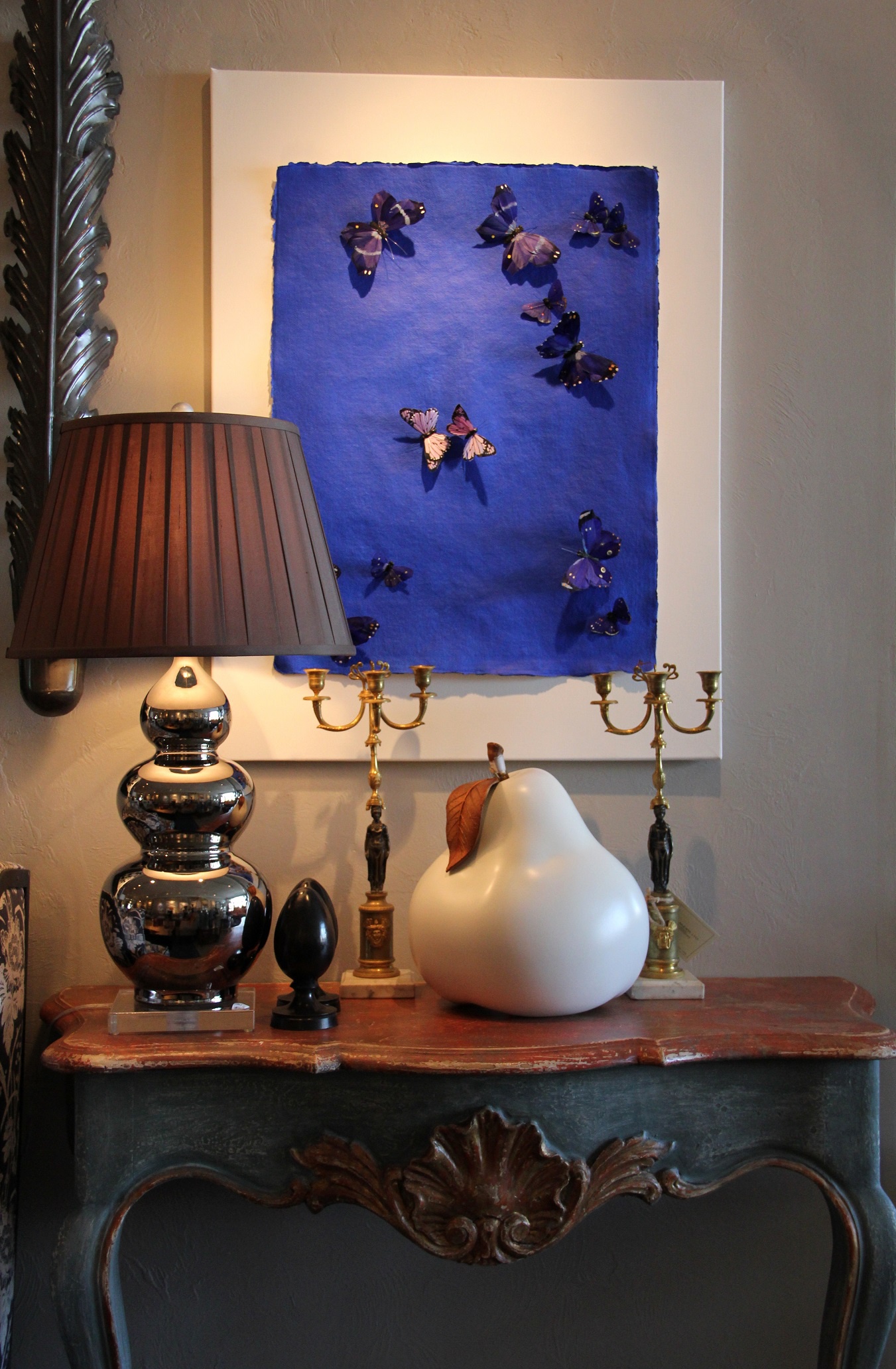 December 14, 2015